Watch this page for upcoming events.
Embrace the Divine Union: Join Us for a Blessed Feast and Fellowship
Dear Beloved Community,
We extend our heartfelt invitation to you, the cherished members of our Baptist Church family, and to all those who seek blessings and fellowship. We cordially invite you to a special gathering, as we come together in the spirit of love and unity for a blessed feast.
This gathering is not just an ordinary meal, but rather a divine occasion for us to embrace the blessings that abound when we gather as a faith-centered community. It is an opportunity to ignite the flame of unity, to express our gratitude for the abundant blessings bestowed upon us, and to create an atmosphere of love and compassion that reverberates throughout our church and beyond.
We invite you to join us, to come as you are, and to experience the profound connection that awaits you at our table. Let us break bread together, share stories, and offer blessings to one another. For in this union of hearts and minds, we discover the true essence of our community, where everyone is valued, heard, and celebrated.
So, mark your calendars and stand ready to be inspired. Join us for this divine occasion as we embark on this magnificent journey of fellowship and blessings. Together, let us create a tapestry of love, faith, and hope that will empower us to make a positive difference in our lives and in the lives of others.
We invite all the sufferers of God's love to a weekly lunch on Wednesdays at 13.00
May the spirit of fellowship guide our steps, and may we find solace and inspiration in the unity of our hearts. We eagerly await your presence at this special event.
With love, grace, and blessings,
Jack Boyer
Fellowship Baptist Church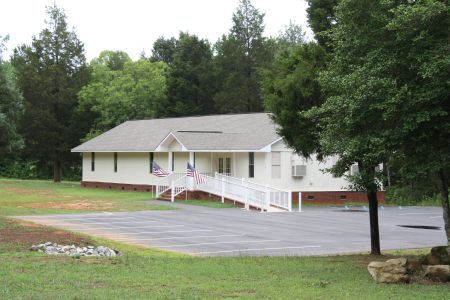 Come, visit with us and be blessed and challenged by the faithful preaching of God's Word.
Call (864) 630-6821 for more information